Professional drill bits for professional users. Our highly qualified employees have been developing and producing drill bits for more than 50 years. The aim: The satisfaction of our customers! This is why products from Keil should always exceed the highest demands with regard to durability and work results. Customer proximity is hereby especially important to us. Our success is based on cooperation as partners and reliability. The medium-sized structure of Keil also provides enormous flexibility and speed – even when it comes to implementing special solutions. Our technicians and service staff would be pleased to provide you with advice and assistance!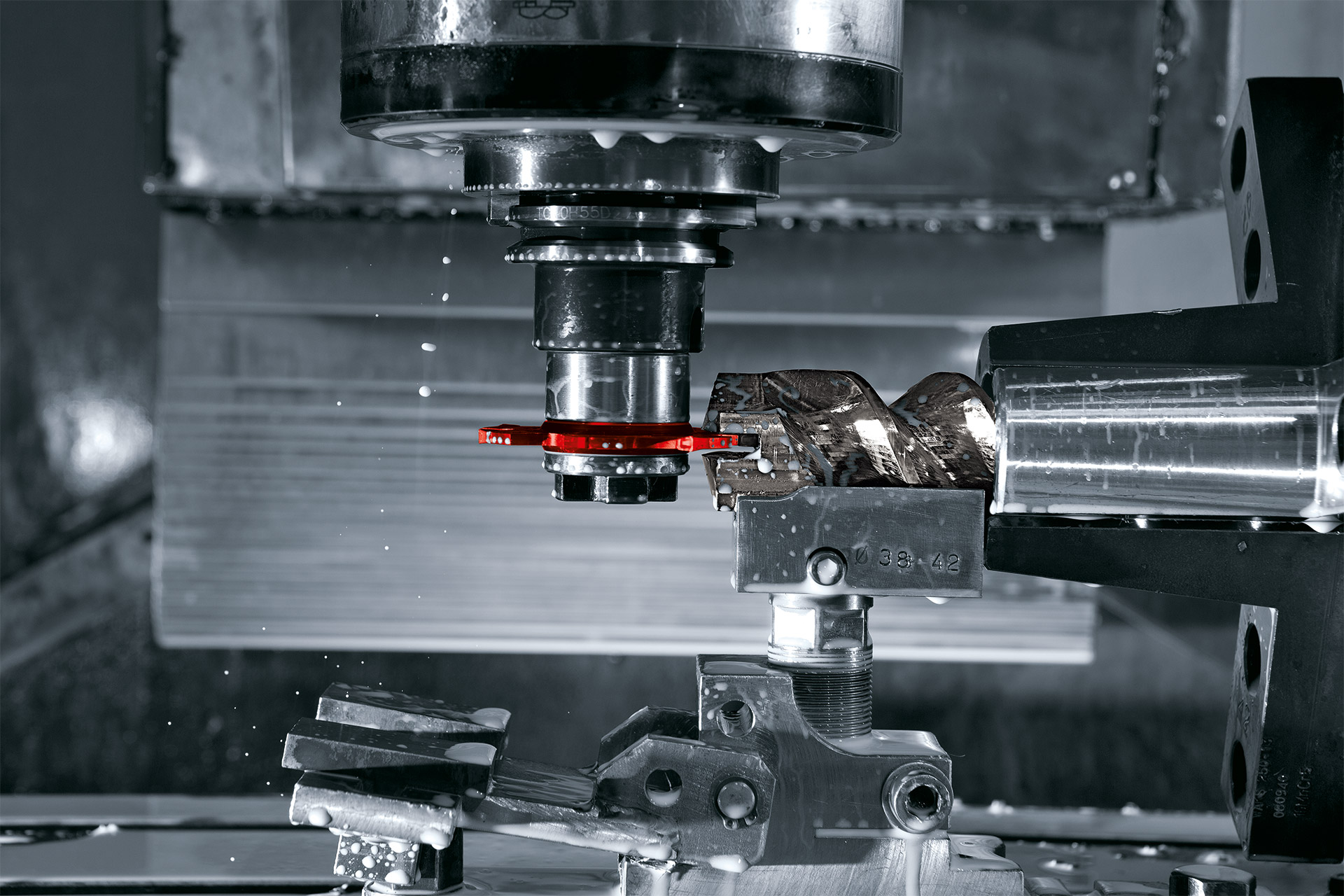 Red Dot Award: Product Design
With their jury of experts the international announced challenge "Red Dot Award: Product Design" finds the best products of the year. Producer and designer from all over the world bring their innovations and apply for the "RedDot" award.
A board of experts in design of various specialist fields examine products carefully. Innovation rank, quality, functionality and ecologically compatibility are the most important criterions. The quality seal is only given to products which highlight themselves due to their good design compared to equal products on the market.
In 2012 the Red Dot Award: Product Design was given to our hammer drill bit SDS-plus MS5 TURBOHEAD Xpro
---