In addition to the sophisticated production processes, quality assurance is very important. Inspection of incoming materials, intermediate controlls, final checks and regular drilling as well as testing under extreme contitions provide new insights that help to secure and improve processes and materials.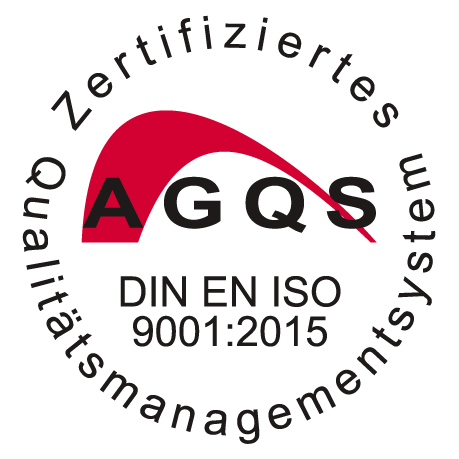 In any case, safety is demanded!
Among others you can identify quality drilling tools by the quality mark of the independent "Prüfgemeinschaft Mauerbohrer" (PGM). Keil is a member of the founding board of the PGM (in 1987) and is authorized to use this mark.
This quality mark guarantees the conformity of our drill bits with the requirements of the German Institute for Structural Engineering (DIBt) concerning drilling holes for anchors and plugs to be fixed in concrete and brick work with general building supervision admission or a European technical admission (ETA ). Violation by non-qualified manufacturers is legally prosecuted.
---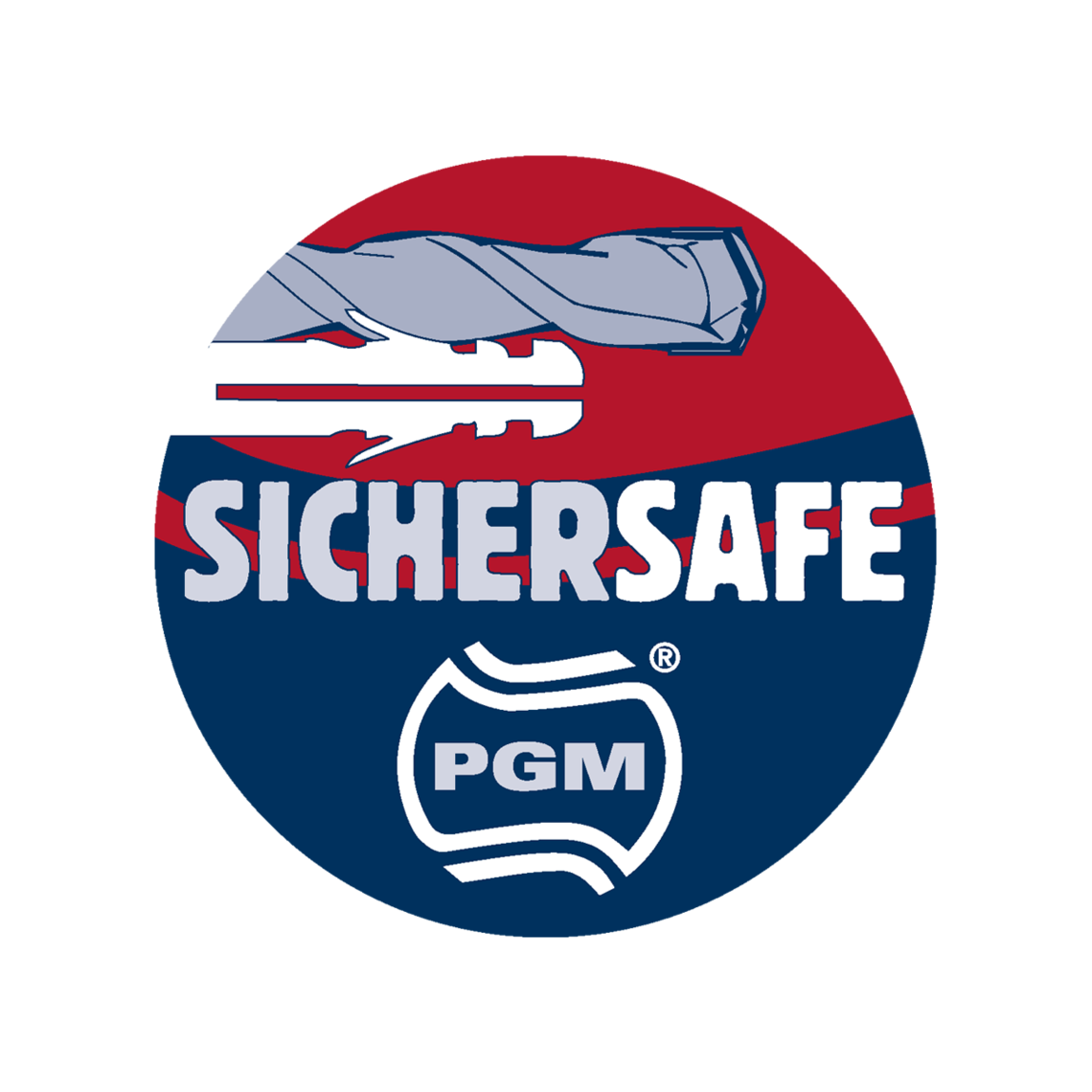 What does the PGM mark stand for?
Selected qualified manufactures
Production and quality assurance state-of-the-art supervised by PGM
Clear marking instructions
Strict tolerance limits for the diameter, the symmetry of the carbide tip and the out-of-true variation
---
Additional information
Protect yourself against possible problems and claim for compensation which could result from the product liability law. In the event of a claim also the distributor could be held responsible, if the manufacturer or importer of a masonry drill bit without PGM-mark cannot be indentified.
Drill bit tolerances are balanced to the requirements of modern high performance plugs with European or National allowances and guarantee appropriate installation and anchor fixing of the plugs.
These criteria are controlled constantly, therefore, they offer the distributor and the end user, safety and confidence in the tool.



To be able to load content from external providers, you must first change your cookie settings. To do this, simply click on the button, select "External media" and reload the page.