The hammer drill bits from Keil can be used in the hardest materials. No matter whether masonry, reinforced concrete, natural stone or artificial stone. Our drill bits make a geometrically exact hole in any material.
to the category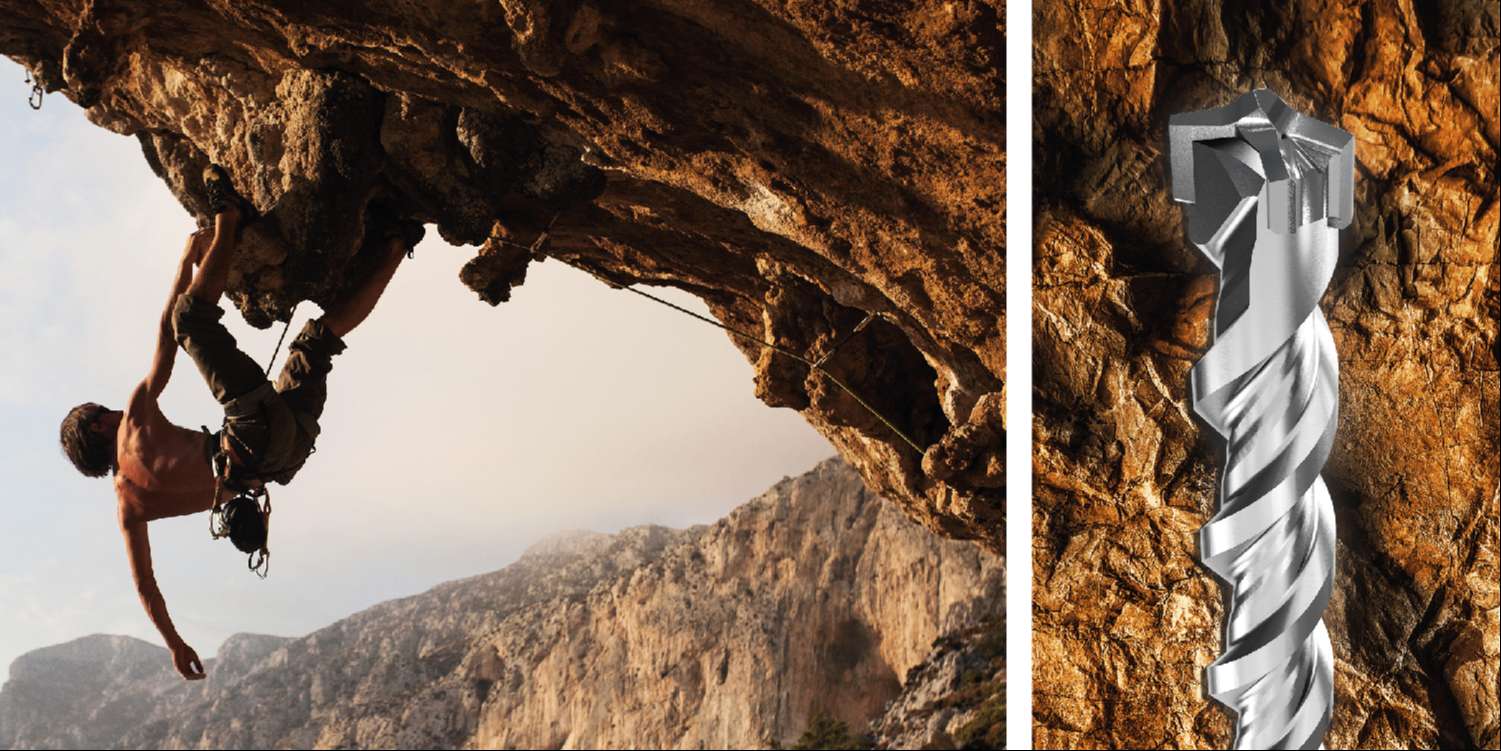 Whether concrete, masonry, asphalt or natural stone, with Keil chisels you will get always a perfect solution - even for the most difficult chiselling jobs.
to the category

Special- & Stone Drill Bits
You want to accomplish a special drilling job? No problem at all. Keil offers various special- and stone drill bits
to the category
Professional wood drill bits from Keil make perfect holes in all kinds of wood.
to the category

Keil shark saw, the precision pull saw. With only 20 % of your physical power you cut 5 times more than with classical saws.
to the category