Powerful Tools For Smart Professionals
Powerful products for smart customers. With this new motto and a dynamic, modern brand image we want to inspire and further expand our success. We present ourselves powerful, innovative and unique. This applies in particular to our product range of drill bits and saws, which impressively demonstrates our expertise from over 50 years as a manufacturer of quality tools.
To be able to load content from external providers, you must first change your cookie settings. To do this, simply click on the button, select "External media" and reload the page.
Our tools offer professional quality from Germany and are characterized by powerful results!
Consequently we have created a new slogan: "Keil - Powerful Tools For Smart Professionals".
Being powerful and modern, we want to inspire our customers with great products and services expressed by emotional visuals - unique and unmistakable. Our brand image Focuses on new pictures, fonts, colours and a new logo that express our values in a modern, readable, digitally optimized and powerful way.

In the course of our corporate design change, we have also changed our previous legal name of the company, it is now: "Keil Profi-Werkzeuge".
Of course, we will also be happy to advise you on our range and the Keil service offers. Please contact us via email: mail@keil.eu or phone: +49 (0) 4443-51444-0

---
Keil Profi-Werkzeuge is a part of Serafin Group, a diversified group of companies whose philosophy goes back to the 150-year entrepreneurial tradition of the shareholder family. Considering responsibility a tradition, Serafin combines entrepreneurial spirit with a strong set of values. Focusing on future generations, Serafin strongly believes that a partnership between employees, customers and suppliers is the basis for long-term successful business development.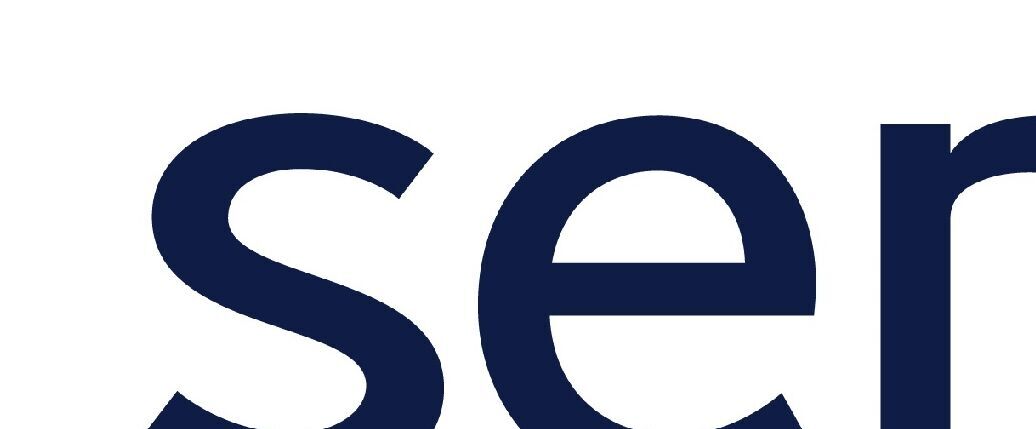 Our new location
---
In October 2021, we relocated our site to Dinklage. From production to sales, the activities of Keil Profi-Werkzeuge are now carried out here. In order to ensure the highest quality for our customers and to be optimally positioned in the future, we invested in the Dinklage location. The investments include new machines and a new ERP system, which gives us the opportunity to make our processes particularly efficient. Our customers can thus rely on Keil Profi-Werkzeuge to convince them with even more powerful products as well as a customer- and service-oriented way of working.